Kirkgate's Cockermouth Heritage Group is showcasing our local history in monthly illustrated talks at the Kirkgate Centre.  With stories of our buildings, traditions, industry, talks have included the history of the local railway and of Moota Camp.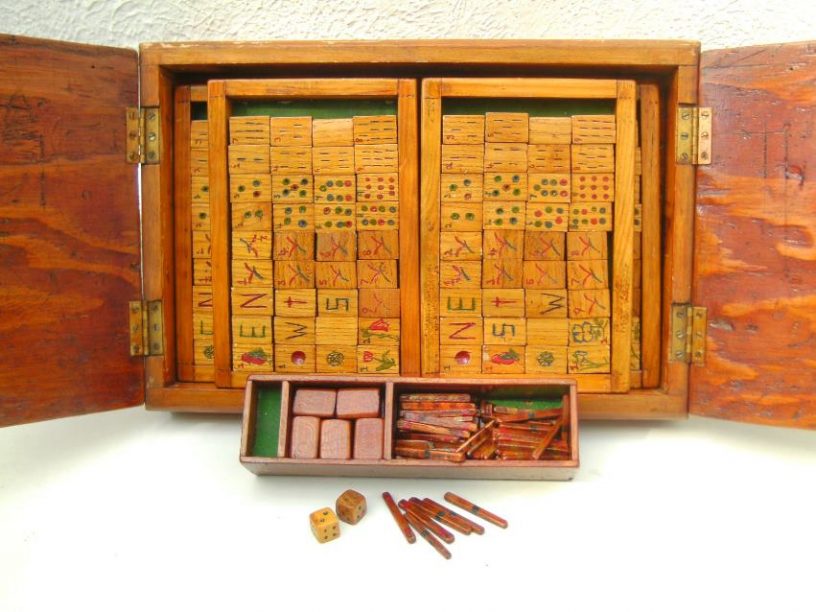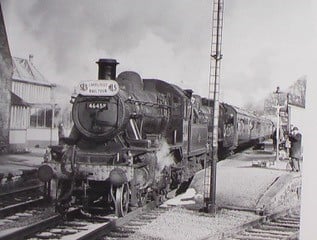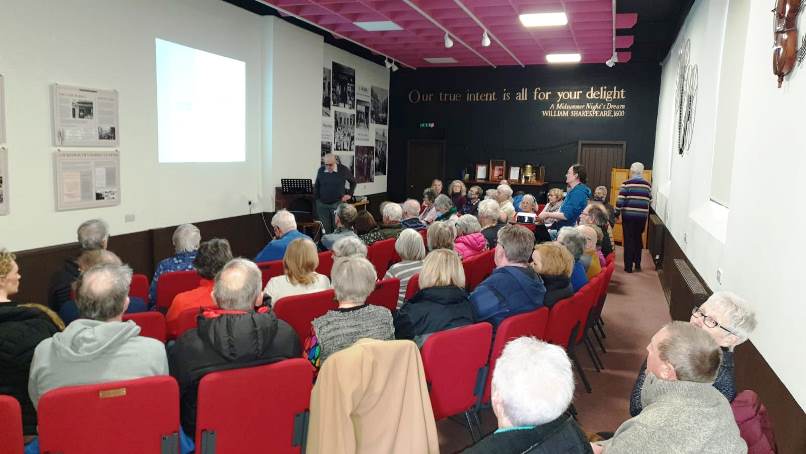 One of the above images is of a Mahjong set made by Harry Dressler, a German Prisoner of War at Moota Camp during World War II. After working on local farms during the day, many of the men worked on handicrafts of various kinds when back at the Camp. Items were made from any scrap materials that they could find around the camp. Many were given as presents to local families on farms where the men worked. Examples of their handiwork survive in the local area, and within the collection of the Heritage Group.  Located on the Carlisle Road, Moota first housed prisoners of war from Italy, then German prisoners of war, followed by Displaced Persons from Eastern Europe.
Please see our History and Heritage section for more information on the Heritage Group and their large collection of artifacts and publications.   Please also see our What's On section for ticket information.