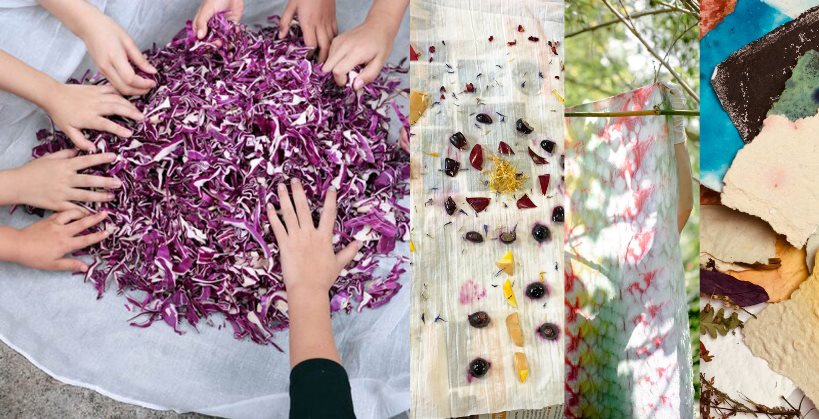 Supported by Arts Council England, Kirkgate hosted Summer Art Workshops and Family Days from 8 – 29 July and inspired by Cockermouth Heritage Group archive and a research project with children from Highfield community
Painting and the Imagination – inspired by local artists and heritage textiles
Celia Burbush, former Cumbrian Artist of the Year, and episode winner on BBC1's 'Home Is Where The Art Is' visited us at the Kirkgate Centre!
As part of her arts research project for the Kirkgate Centre, Celia Burbush delivered arts and crafts workshops sharing her knowledge with us all.
8 July
Get vibrant! Create depth with watercolour
14 July
Stand out! Create textures without using all your acrylic paint up.
In this workshop, participants were guided to stand out by layering with acrylic paint to create brilliant textures.
15 July
Go on an adventure! with oil paints, the ultimate outdoor medium!
Focusing on the use of oil, Celia encouraged participants to go on an adventure and explore the great outdoors, with the ultimate outdoor medium!
Family days
28th and 29 July
Where we had a go at Cockermouth's old riverside trades: paper-making, printing and dyeing with natural dyes.